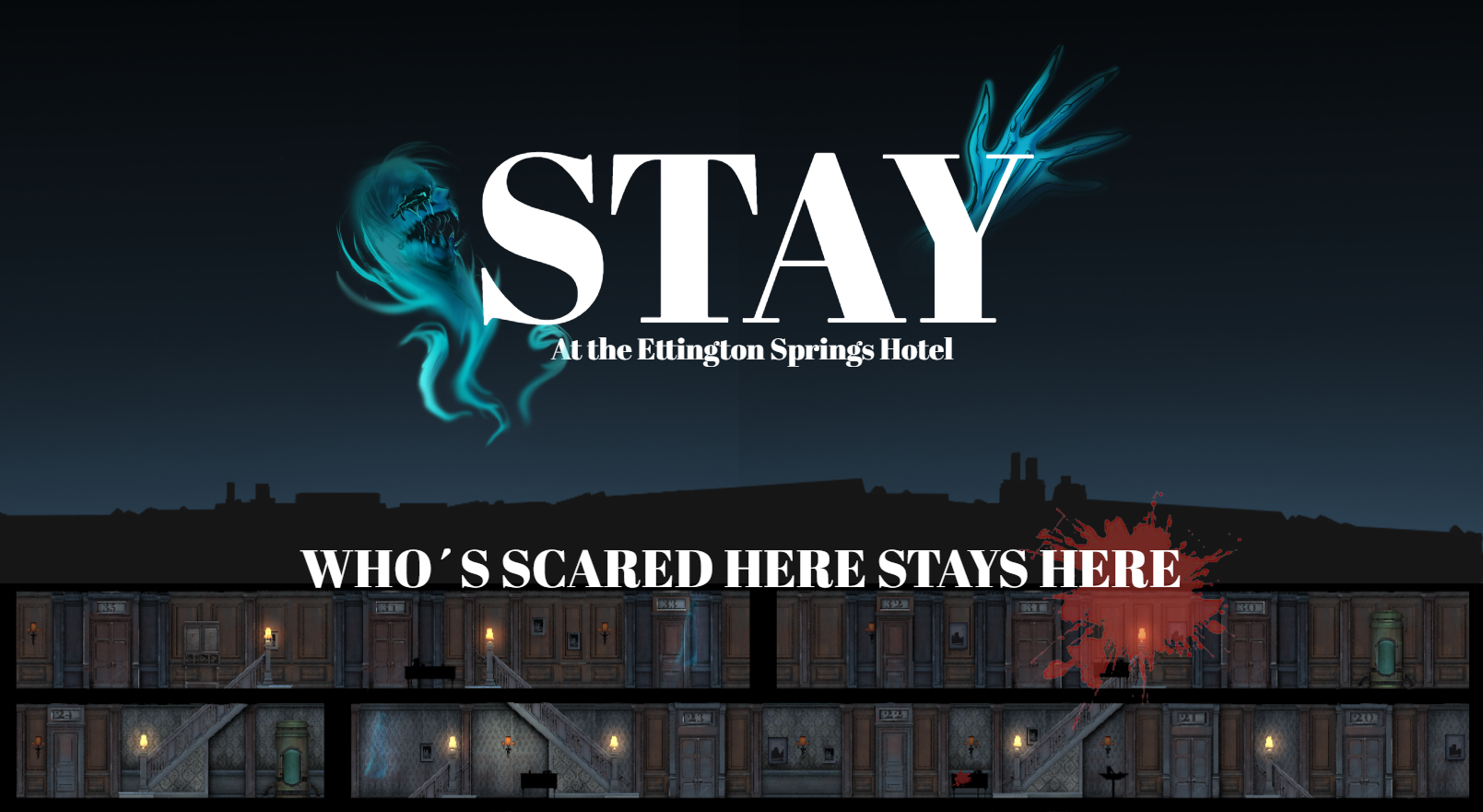 STAY
A downloadable STAY for Windows
TO PLAY THIS GAME YOU NEED A CONTROLLER
In a gloomy hotel, you'll take on the role of the manager of a "haunted hotel" and have the task of taking care of the guests and guaranteeing their safety.
You have to prevent the haunting ghosts from meeting the wandering guests and scaring them to death, as frightened guests will ruin your reputation and thus your business. You have to take care of your guests, assign them their rooms and make sure that they are satisfied.
The happier a guest leaves your hotel, the better it is for your reputation and your finances. But while you're keeping the hotel running, you have to make sure that the pesky ghosts that haunt your hotel don't meet your guests.
Catch them and make sure they stay in their prison as long as possible.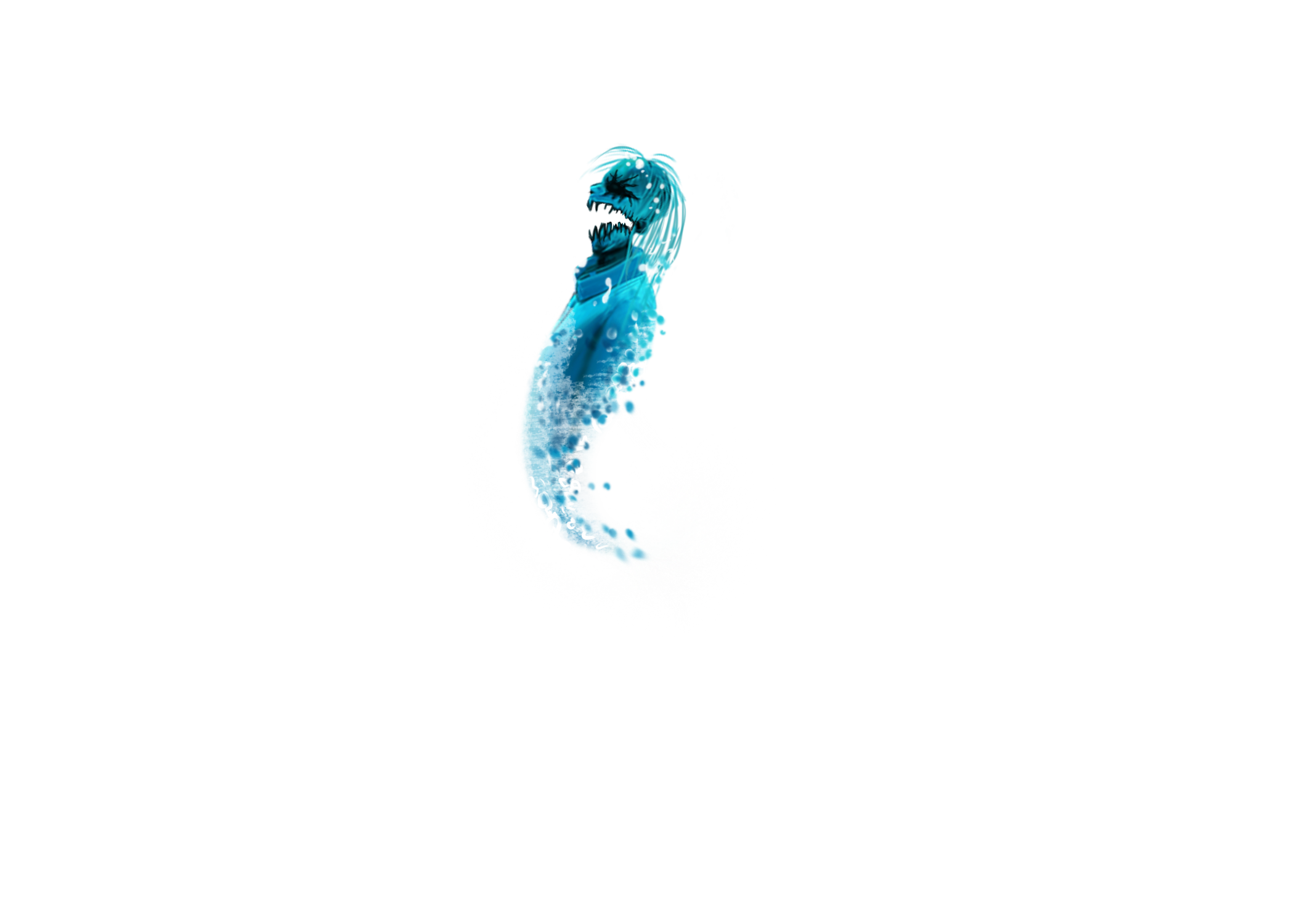 FEATURES
Room assignment
You can assign free rooms to new guests so that they can stay there for a certain period of time.
Hunting ghosts
You walk around the hotel and catch ghosts before they can encounter guests. In this way you makes sure that it is no longer possible for them to roam around.
The Ghost Prison
You lock up ghosts so that they can't wander around for a certain amount of time. But no ghost stays in prison forever. You have to search the hotel again and again to catch escaped ghosts.
Avoid bad press
Guests who are frightened by ghosts flee the hotel and this damages the reputation of the hotel. You can stop escaping guests by killing them. But be careful! The souls of the murdered guests fly around the hotel and become more ghosts if you don´t destroy them in time.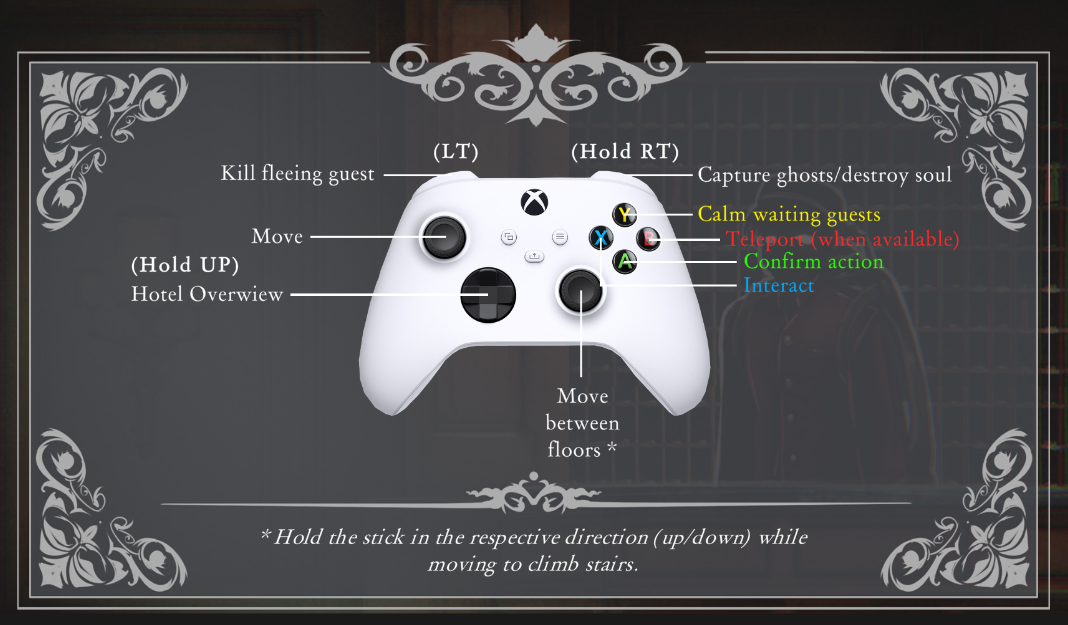 | | |
| --- | --- |
| Status | Prototype |
| Platforms | Windows |
| Rating | |
| Authors | Lion.ie.loewenherz, Serafina_Sontag, FiL81, Josh |
| Genre | Action |
| Made with | Unity |
| Tags | 2D, Creepy, Dark, Ghosts, High Score, hivebasil, Management, Side Scroller, Singleplayer, Spooky |
Comments
Log in with itch.io to leave a comment.
Cute little game, I couldnt figure all the controls on keyboard, and the UI was getting out of my screen, but I like the Luigi's mansion feel 😜
Here's the video of my playtest, unfortunately it crashed my PC as I was going to do the debrief 😅
Thanks so much for playtesting our game 😊. Unfortunately you need to use a controller to play the game with all mechanics.
How to use the stairs you can read in the how to play 🤗